Gir cow ghee for chapped lips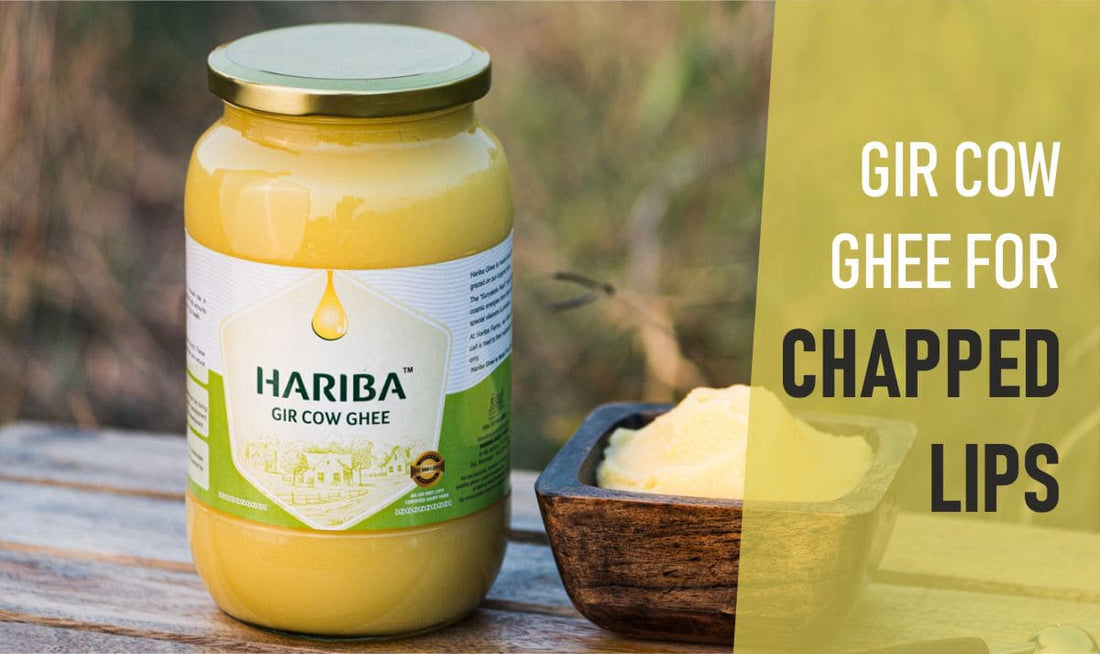 With winter coming in, are you facing the problem of Chapped Lips?
Did you know that Gir Cow Ghee acts as a miracle for Chapped Lips?
How to use –
Take some ghee on your fingertips and apply it gently on your lips. Leave it the entire night. Next morning your lips will be baby soft.
Try it out and let us know your experience.
Hariba Gir Cow Ghee is 100% authentic and made in the purest form from A2 milk of Gir Cows.
Watch our Documentary of the Journey towards "Hariba Farm" and Hariba Pure Ghee on⁠ –